Rhythmstix is an educational music publisher, created in 2020, specialising in e-learning resources and musicals for Primary and Secondary schools.
Our interactive e-learning products help to support music teachers and none specialists deliver a range of differentiated music lessons complete with multimedia, quizzes and straightforward assessments delivered from our app. BandLab – Let's Get Started, an interactive lesson guide for BandLab For Education, is in BETA form and is being used by Essex and Wiltshire Music Hubs with KS2 and KS3.
Guide The Way is a new exciting nativity written especially for Juniors Schools. Little Star ponders on the meaning of Christmas and asks the Shooting Stars and Bethlehem Star to fill him in on what happened in Bethlehem on that special day.  With lots of humour, flexible casting, simple dancing, and catchy songs, this is the perfect start to Christmas.
Please complete the newsletter form for regular updates about our musicals and e-learning teaching resources. If you're interested in selling your resources using our unique Learning Platform please do get in contact.
The Rhythmstix Team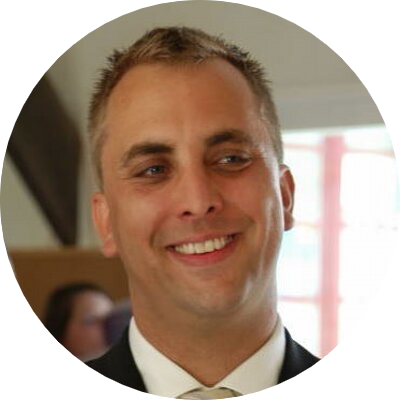 Director
Rob graduated from Birmingham University with a Degree in Drama and Theatre Arts. Following many years as a classroom teacher in Primary and Secondary settings, he is now a composer and specialist teacher. As the Head Of Performing Arts at two independent schools in Essex, teaching children from  2 – 14, he is always around music and loves composing for schools and creating inspiring learning for children. He lives in Chelmsford Essex with his wife, 2 children and his cat – Gershwin.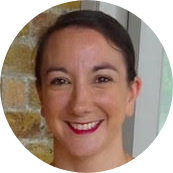 Editor
Katie Reich-Storer is a senior editor and writer with over 16 years of experience under her belt. She can write, edit, sub, proof, commission and has worked on both contract and consumer magazines and websites.
Our Vocalists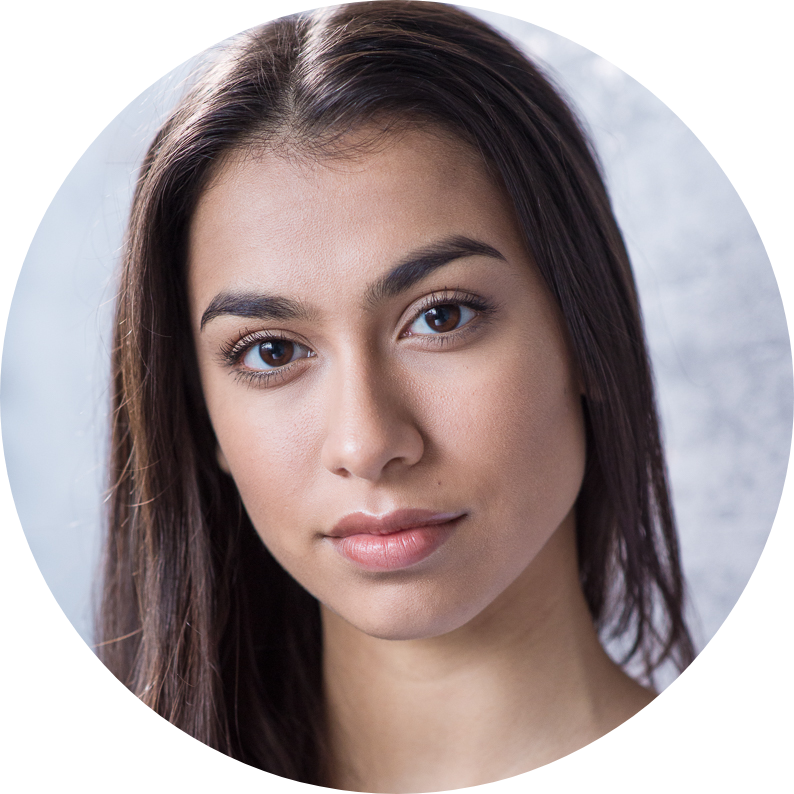 Vocalist – An Angel In Training Rhythmstix Choreographer 
Sophie is a multitalented actress, singer-songwriter, and dancer living in London. She studied Musical Theatre at The BRIT School, and is now a professional performer and recording artist. She has performed in West End shows (as Horentensia in Matilda and Violet Beauregarde in Charlie And The Chocolate Factory), TV programmes and commercials, online presenting, voice-over recording, and has released her own original music.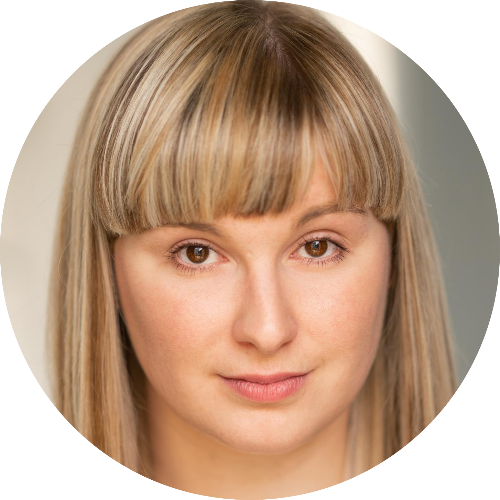 Vocalist – Guide The Way
Vicky is a singer, actor, presenter and voice artist living in Warwickshire. She's a regular session singer for TV demos, as well as commercial music. Her voice artist credits include e-learning, corporate films, radio plays, and the spoken word.